Parents & Kids in Appleton LOVE this Fun, Safe, and Exciting After School Program!
Our affordable After School Program includes FREE transportation from school, Martial Arts Classes, Dance & Tumbling activities, and Fun Sports activities!

Fill out our invitation to request more information and receive a coupon for a FREE Martial Arts Uniform! ($80 Value) Limited Spots!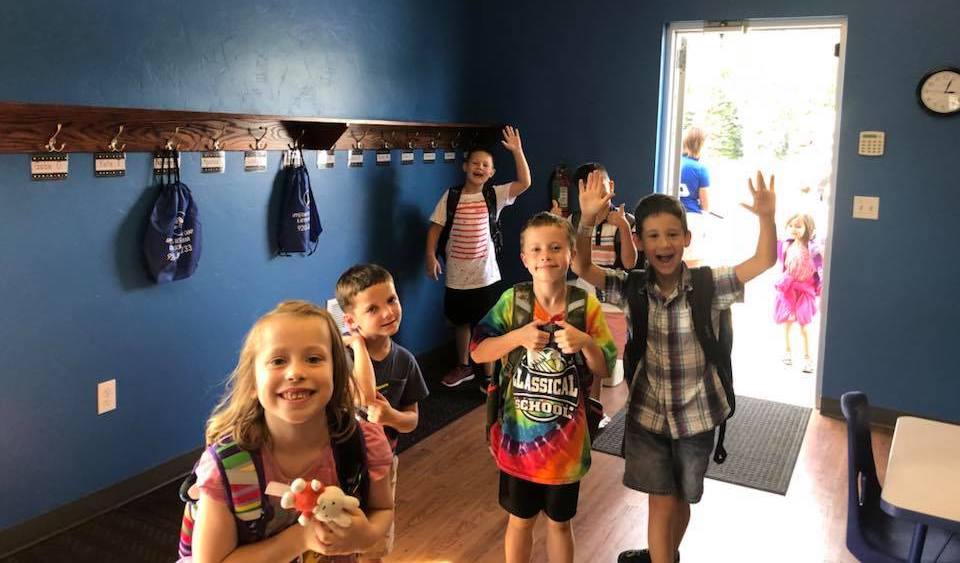 FREE Daily Transportation from Your Child's School!
Your child's safety is our #1 top priority! One of the benefits that parents in Appleton love is that we provide free daily transportation. We will pick up your child from his/her elementary school each day in our comfortable after school program vehicles that are fully inspected and insured!
Awesome Martial Arts Classes are Included!
If you are ready for your child to develop Confidence, Discipline, and Respect, while learning how to become Bully-Proof, then you have come to the right place! Our goal is to give your child the opportunity to set and achieve goals, make new friends, and begin the journey to earning a Black Belt! These classes are AWESOME!
Action Packed Sports Drills & Games!
Our programs keep things exciting by providing a variety of indoor activities and structured games each week.
Awesome Dance and Tumbling Classes!
Music, rhythm, and much more! Your child is going to have a blast in these classes! You will see an improvement in your child's strength, coordination, and flexibility. Great for boys & girls of all experience levels and is included in your program membership!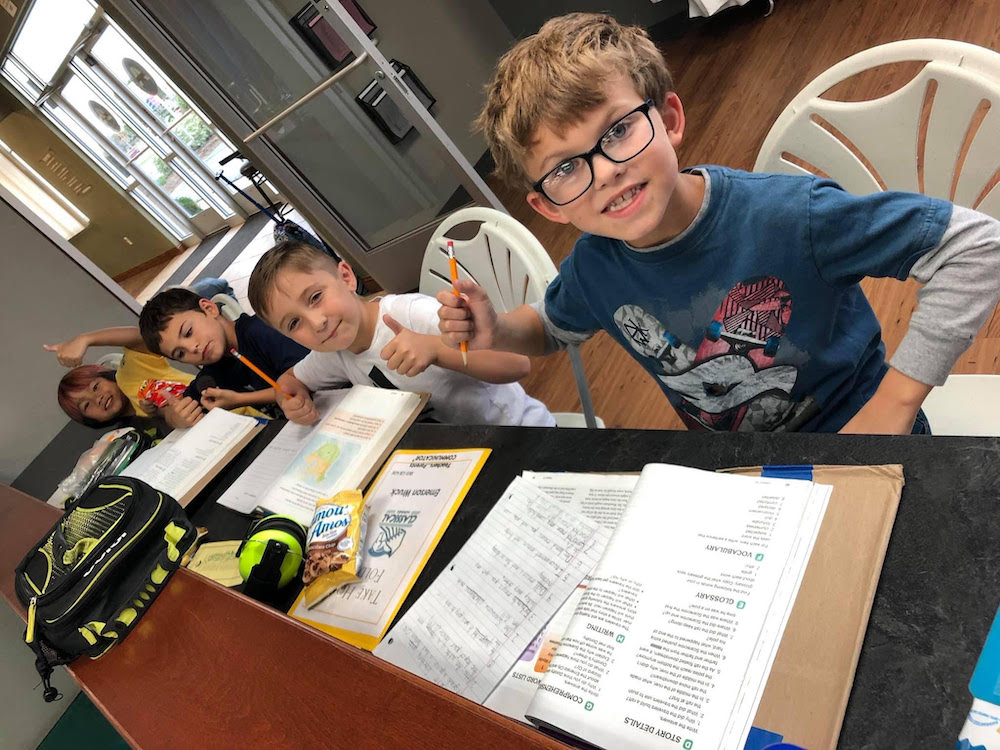 Benefits of Our After School Program
Your Child will have improved focus, better grades, and more confidence. Our program is the BEST!
Our goal is simple: to inspire your child to be successful in school, sports, and in life. From the moment you and your child meet our incredible family of teachers & coaches, you will know that joining our program was the best decision you could have made for your child!
Our Safe and Fun environment provides daily lessons on Respect, Self-Discipline, Integrity, Excellence & Positive Attitudes. Martial Arts training is designed to increase speed, balance, coordinate, strength, agility & endurance. Additional benefits include Leadership, Confidence, in a Positive Learning Environment with Zero Tolerance for Bullying!

- Monday—Friday until 5:30 PM
- Includes FREE Martial Arts, Arts & Crafts & Activities
- State Licensed Group Day Care program with qualified staff
Traditional After School Care—AVAILABLE 5 DAYS A WEEK📚🥋

(Available when Appleton Area School District runs in-person school)
Free transportation provided from specific area elementary schools
Structured activities and arts & crafts
Homework & Reading time
BONUS: Karate classes available in the afternoon for specific belt levels!

Safety is #1 Concern! All students will be required to wear a mask during the day with the Governor's Orders. In addition, there will be frequent hand washing for everyone, plus cleaning/sanitizing by our team members. Our State Licensed Group Child Care Center is here to serve our families. If you still need care for your child, please contact us as soon as possible to reserve your spot!



Watch these awesome videos from parents just like you that have experienced our after school program first hand:

To find out more about this incredible After School program that will pick your child up from school and keep them safe, entertained and educated until the time you pick them up, just fill out the short form on the side of this page and you'll receive all the information you need to sign up your child today!