FULL DAY SUMMER CAMPS!
Parents and Kids in Appleton LOVE this Fun, Safe, and Exciting Summer Camp!
Your child is going to have a blast doing Martial Arts, Dance, Tumbling, Outdoor Sports, Educational Lessons, and much more! (Ages 5 - 12)

Fill out the form to request more information and receive a coupon for a FREE Martial Arts Uniform! ($80 Value) Limited Spots!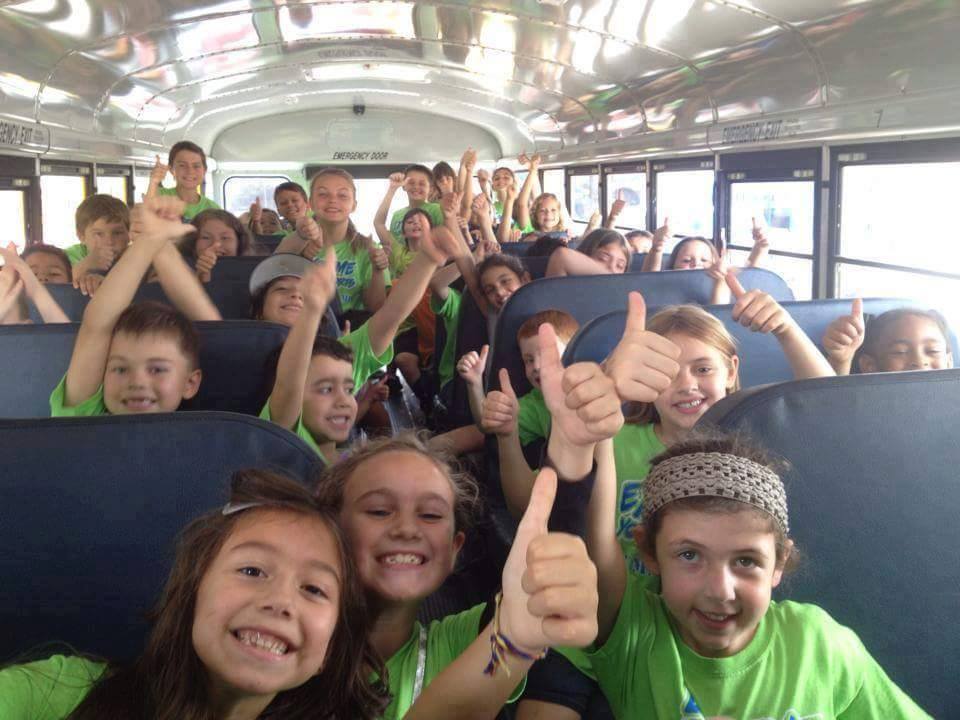 Summer Camp Info for 2023
Hours: 8:00 AM - 5:30 PM (Doors open at 7:30 AM)
Contact us TODAY for spots available!

Summer Camp 2023 Weeks:
Week 1 - June 5th
Week 2 - June 12th
Week 3 - June 19th
Week 4 - June 26th
(No Camp Week of July 3rd)
Week 5 - July 10th
Week 6 - July 17th
Week 7 - July 24th
Week 8 - July 31st
Week 9 - August 7th
*Note: We are currently SOLD OUT and working off a waitlist for Summer Camp 2023
Martial Arts Classes are Included!
If you are ready for your child to develop Confidence, Discipline, and Respect, while learning how to become Bully-Proof, then you have come to the right camp! Our goal is to give your child the opportunity to set and achieve goals, make new friends, and begin the journey to earning a Black Belt! These classes are AWESOME!
Exciting Team Sports!
Our Summer Camp includes tons of awesome activities! Your child is going to have fun participating in a variety of indoor activities and outdoor activities each week. Contact us today to save your child's spot ASAP before we are Sold Out!
Soccer
Basketball
Kickball
Flag Football
Baseball
Tennis
and more!
Awesome Dance and Tumbling Classes!
Music, rhythm, and much more! Your child is going to have a blast in these classes! You will see an improvement in your child's strength, coordination, and flexibility. Great for boys & girls of all experience levels, and is included in your summer camp membership!
Your Child's Creativity will go to the Next Level!
Our Summer Camps also include arts and crafts that are going to bring out your child's creative side with painting, drawing, 3D modeling, exciting science experiments, and much more!
So many incredible benefits that are included in your child's summer camp membership!!! Save your child's spot today!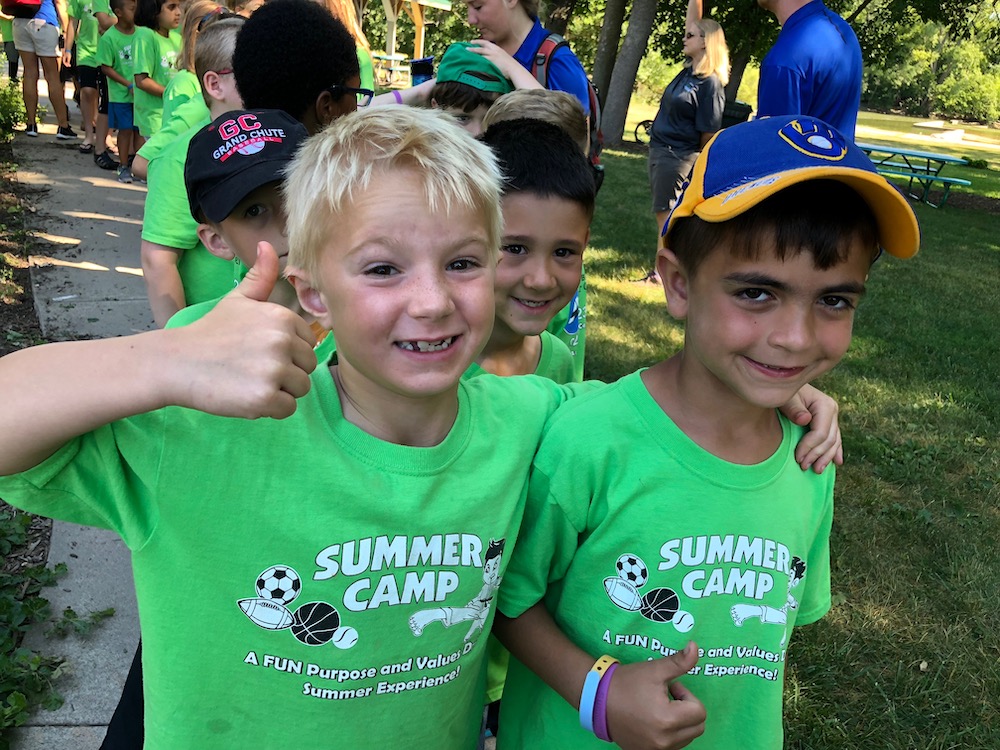 Watch these awesome videos from parents just like you who have experienced our Summer Camps and programs first hand!
Contact us NOW to reserve your child's spot in the BEST Summer Camp in town!